Services
At Top Dog Walking Services, we take care to provide our customers high quality services personalized for their unique needs. We are available to take your order 24 hours a day, 7 days a week. Our staff members are professional, courteous and efficient.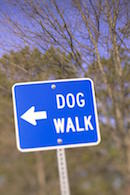 30 Minute Walk - $30
The 30 min walk is ideal for an adult dog. Your dog not only will get his workout, he will be able to sniff the familiar smells around his own neighborhood.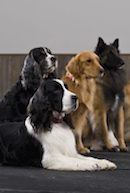 Extended Visit (1 Hour) - $45
Best for long walks, multiple pet homes, and pets with special diets or special needs. Good also for lawn watering, pet waste removal.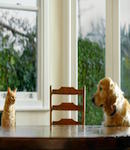 Regular Visit (15 Minutes) - $20
Our most popular choice. Good for many multiple pet homes, supervised feedings, walks, and play. Most dogs will require 2-4 "Regular Visits" per day. Cats are best with 1 visit per day.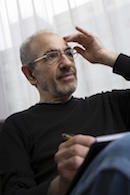 Drop In (3 Minutes Or Less) - $15
Short drop in to transfer keys (pick up or drop off), check iron/stove, turn off sprinkler system, close windows, ect...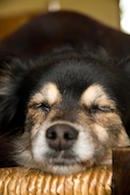 Overnights $75 per Night
We recommend this option instead of a kennel. Your pet will be comfortable at home instead of an unfamiliar place.

Transportation - $35 If Within 20 Miles of Your Home
You may need your pet picked up from the vet, groomers, or other places.